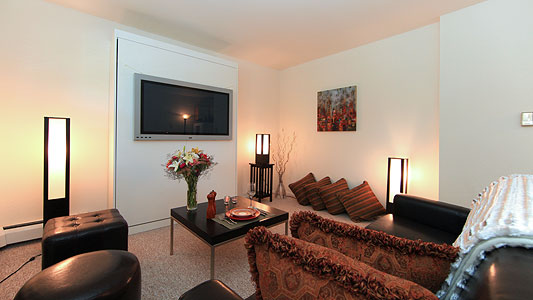 Your landlord's insurance covers damage to the building and the landlord's property and does not protect your personal property. So, if you want to protect your property and your interests, then you should get renter's insurance.
How much does renter's insurance cost?
For just a few dollars a month, renter's insurance can protect your personal belongings . The average cost for a renter's policy is $189 a year or approximately $16 a month.
Our apartments have lots of amenities! Contact us for more information.